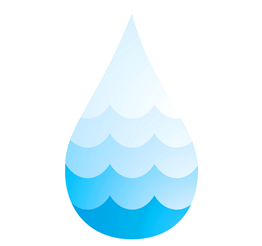 What we do
Damage Claim Experts
Damage Related Insurance Claims
At Explorer Claims, we have years of experience in handling any type of fire damage, flood damage, water damage and storm damage claims across the UK. We have a team who are experts in various fields and can handle the most techinical types of claims. We have a great success rate with all our claims across the board. We maintain an honest poilcy and every claim gets equal priority large or small.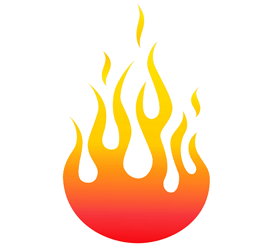 Who we are
Expert team based around the UK.
Experts in Insurance Claims Management
Explorer Claims are experts in all aspects of insurance claims management in relatation to both commercial and residential claims management regarding flood damage, fire damage, water damage and storm damage across the UK. No job is too big or too small and we get the most out of your claim.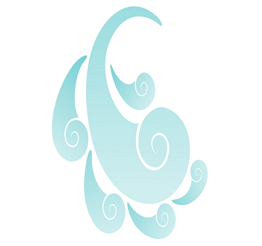 Damage Claims
Fire, Water, Flood & Storm
Fire Damage Claims
Flood Damage Claims
Water Damage Claims
Storm Damage Claims

We are experts in all the claim types mentioned above, we have a great industry strike rate and we get the most out of the claim for you.

Plumbing And Heating Services In London
The nature of our industry means we work in partnership with numerous tradesmen across the whole of the UK including plumbers, engineers, builders, joiners and roofers. We have built local partnerships with the best of the bunch, we know we can rely on them, they are affordable, honest, fully qualified, very experienced and upfront. When we are looking for a plumber in London, we go straight to London Plumb Tec, they are a small group of local, fully qualified, very experienced, registered and affordable plumbers covering various area of London. Whether you require a plumbing repair, central heating service or a boiler installation, London Plumb Tec can help! Interested? Simply visit: www.londonplumbtec.co.uk. London Plumb Tec provide plumbing and heating services to both residents and businesses across the London areas which include Dulwich, Southwark, Peckham, Camberwell, Herne Hill, South Lambeth and Walworth.
Newsletter Sign up
Want to learn more about our great work and services. Please sign up.