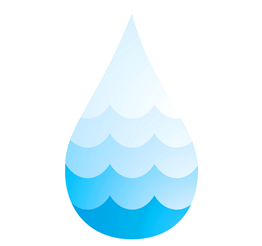 What we do
Damage Claim Experts
Damage Related Insurance Claims
At Explorer Claims, we have years of experience in handling any type of fire damage, flood damage, water damage and storm damage claims across the UK. We have a team who are experts in various fields and can handle the most techinical types of claims. We have a great success rate with all our claims across the board. We maintain an honest poilcy and every claim gets equal priority large or small.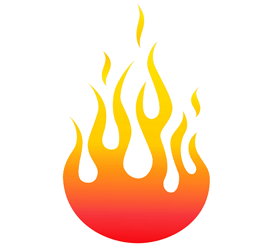 Who we are
Expert team based around the UK.
Experts in Insurance Claims Management
Explorer Claims are experts in all aspects of insurance claims management in relatation to both commercial and residential claims management regarding flood damage, fire damage, water damage and storm damage across the UK. No job is too big or too small and we get the most out of your claim.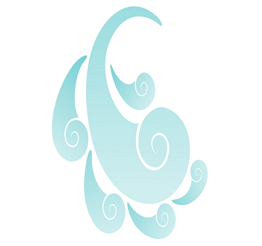 Damage Claims
Fire, Water, Flood & Storm
Fire Damage Claims
Flood Damage Claims
Water Damage Claims
Storm Damage Claims

We are experts in all the claim types mentioned above, we have a great industry strike rate and we get the most out of the claim for you.

Learn More
Insurance claims can be very time consuming, difficult to interpret at times. As an indiviual or a business you want to know your claim is getting dealt with properly and that you are getting the most out of the insurance you have been paying for all this time. At explorer claims we go through everything with a fine tooth pick and comb, nothing gets by us and we ensure you get the best result from any claim. We not only handle your claim interms of finances we will also arrange all aspects of your repairs to any damages you may have suffered from injury, fire damage, flood damage, water damage and/or storm damage. Please contact us for any more additional information about our claim services.
Newsletter Sign up
Want to learn more about our great work and services. Please sign up.